Being Better
The trust you place in us is important. That responsibility means something to us.
Our job does not stop at making a better product; it extends to making sure we operate in an environmentally, socially responsible way - and making sure our business partners do the same.
It means giving back to the communities where we live and recognizing how our choices affect those in which we don't. Here's how we've started:
Doing Better
We Lift Heavy Things
When someone we love has cancer, we are all affected. For many of us, the heaviest burdens we face are not found in a gym.
We Lift Heavy Things is our initiative inspired by the cancer journey of our co-founder. Through it, we will raise money to fund cancer research, care and treatments.
100% of the proceeds from sales our Gem Tee will be donated to the American Cancer Society and the Kidney Cancer Association. To find out more about these wonderful organizations and how you can help, click the links above.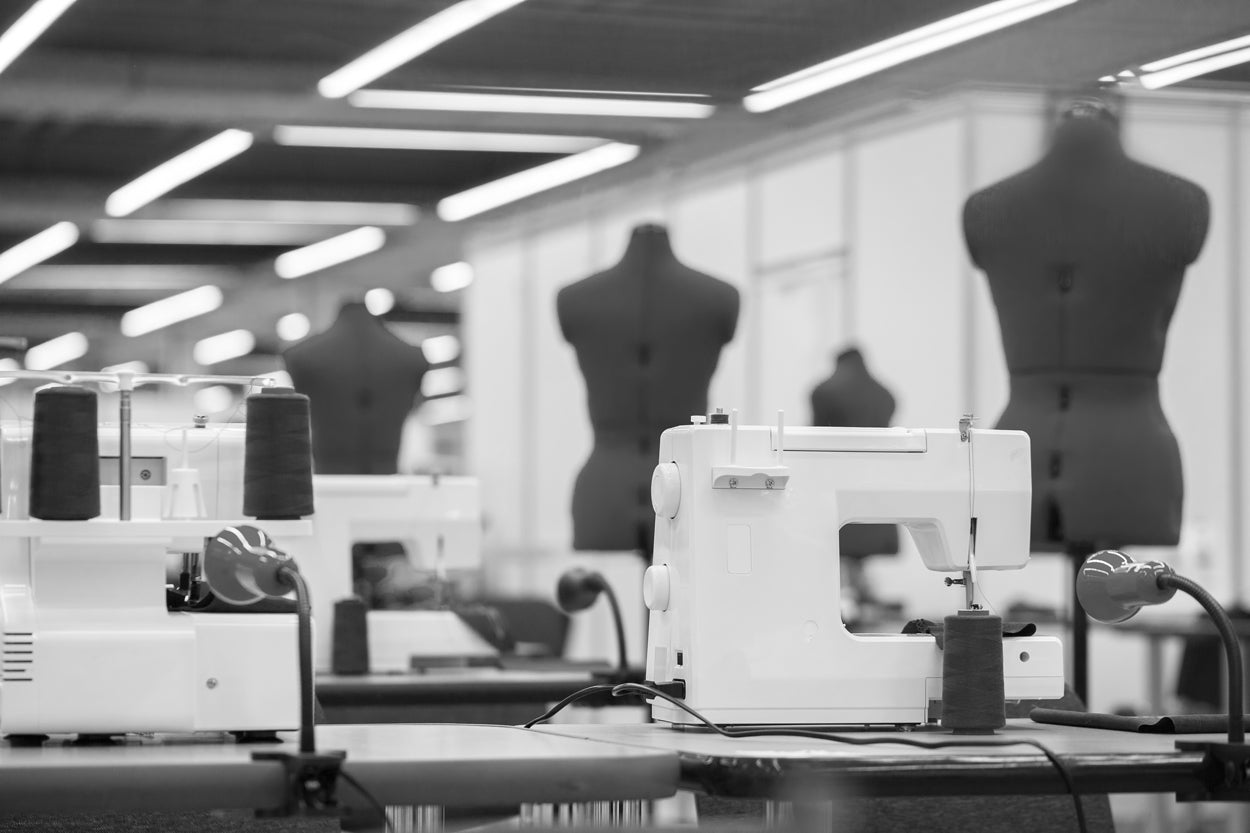 Caring Better
Our People
The garment industry hasn't earned the best reputation when it comes to manufacturing conditions.
Before we attached our name to anything, we partnered with a manufacturer who created a healthy and safe working environment for the people making our clothes.
Our manufacturer's WRAP Certification acknowledges that we collectively not only look after our people but that the factories we utilize comply with international environmental standards and regulations.
To learn more about WRAP Certification, click here.
Planning Better
Sustainability
Getting our products to their final destinations needs to be as low impact on the environment as possible.
All of our packaging is made from environmentally friendly materials. Our mailer bags, product bags, stickers and even our shipping labels are all made from 100% compostable PBAT and PLA polymers.
Our tissue paper and card inserts are made from FSC recycled paper and printed using vegetable based ink - every little bit helps.